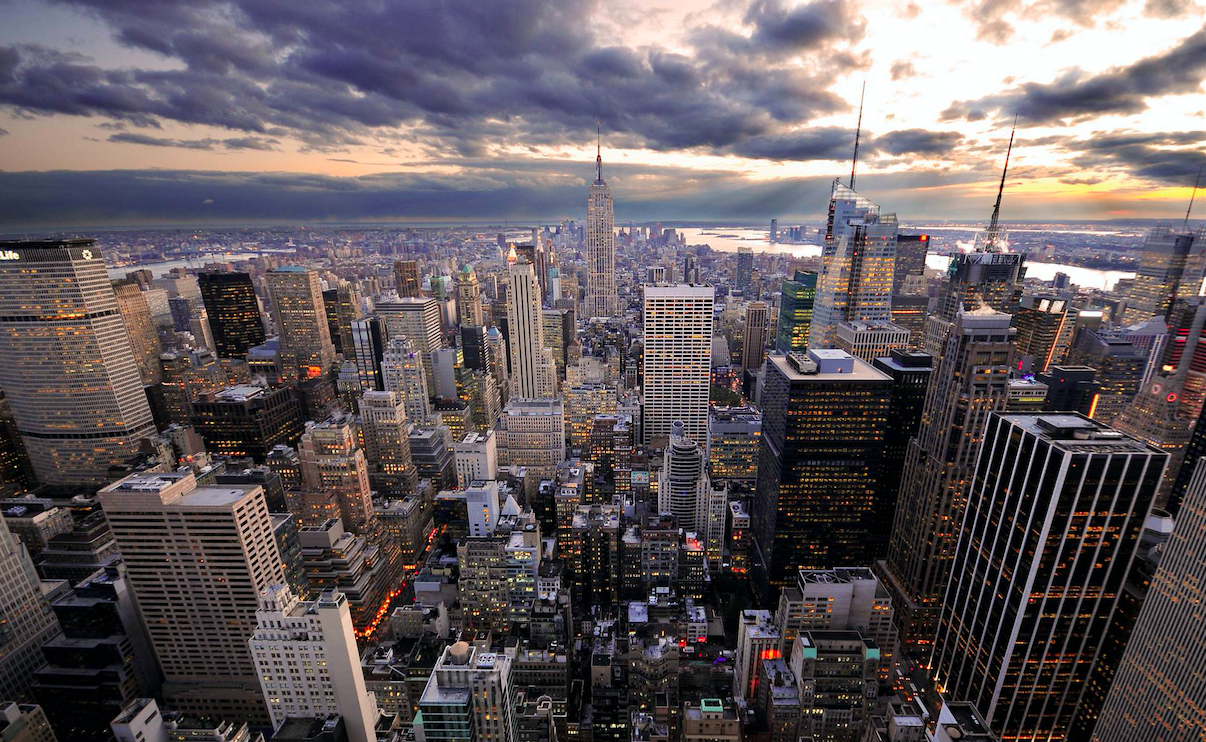 Your Tomorrow is Our Business
We believe tech is about humans, not hardware.|
We're different.
There is NO OUR WAY when it comes to helping transform your business processes. It is YOUR WAY, based on your needs. We have the experience and technology chops to be comfortable listening, working within budget, providing knowledgeable support and exceeding expectations.
BUSINESS SOFTWARE SOLUTIONS
CUSTOM DEVELOPMENT
CUSTOM SOFTWARE IS AFFORDABLE
We don't install bloated, out-of-the box solutions that require costly customization. Built and implemented correctly, customized software is less expensive and more enduring than many top-name, off-the-rack solutions. In addition, the technology is implemented to fit user needs and encourage adoption. Stop spending money on software nobody uses.
ENTERPRISE RESOURCE PLANNING
ERP is now affordable for small- and medium-sized businesses. Save time and money, and improve analytics by using ERP as the flywheel that tracks sales, finance, operations, inventory and daily tasks, among other functionality. A customized ERP also may eliminate other costly software.
CREATING CUSTOM WORKFLOWS
We can take the forms, documents and spreadsheets you use and convert them into an online format, streamlining your processes and improving organizational efficiency. How much time do you spend managing and processing documents in your organization? We're willing to bet it's quite a lot.
TESIMONIALS
Citinet didn't tell us how to make our needs fit into their solutions; they worked from the ground up to customize a solution that was right for us.
CIO
Lincoln Hall Boys' Haven
END-TO-END SECURITY
Citinet Solutions is uniquely positioned to host your custom workflow software entirely on-site, in one of our Data Centers or on Amazon Web Services (AWS), providing end-to-end security and privacy features built in. Our team takes additional proactive measures to ensure a secure infrastructure environment.
CITINET SOLUTIONS WAS FOUNDED IN 2004 AS THE FIRST APPLE COMPUTER AUTHORIZED BUSINESS AGENT IN WESTCHESTER COUNTY, NEW YORK AND THE SECOND IN NEW YORK CITY. SINCE THEN WE'VE GROWN EXPONENTIALLY IN EXPERTISE AND PROFESSIONALISM. WE'RE HAPPILY INDEPENDENT WITH GOVERNMENT CLEARANCE. CITINET'S WIDE RANGE OF SKILL SETS ALLOWS IT TO TAP INTO A SUITE OF CAPABILITIES; FROM ACUTE LISTENING, DESIGNING CUSTOM SOFTWARE, CREATING COMPANY-WIDE WORKFLOWS, INNOVATIVE AUTOMATION, TO MEASURABLE REPORTING METRICS.
WE BELIEVE IN HANDS-ON ONLY. NO OUTSOURCING. NO CALL CENTERS. NO TICKET SYSTEMS.
CITINET IS A MEMBER OF THE WESTCHESTER BUSINESS COUNCIL AND THE FILEMAKER BUSINESS ALLIANCE.