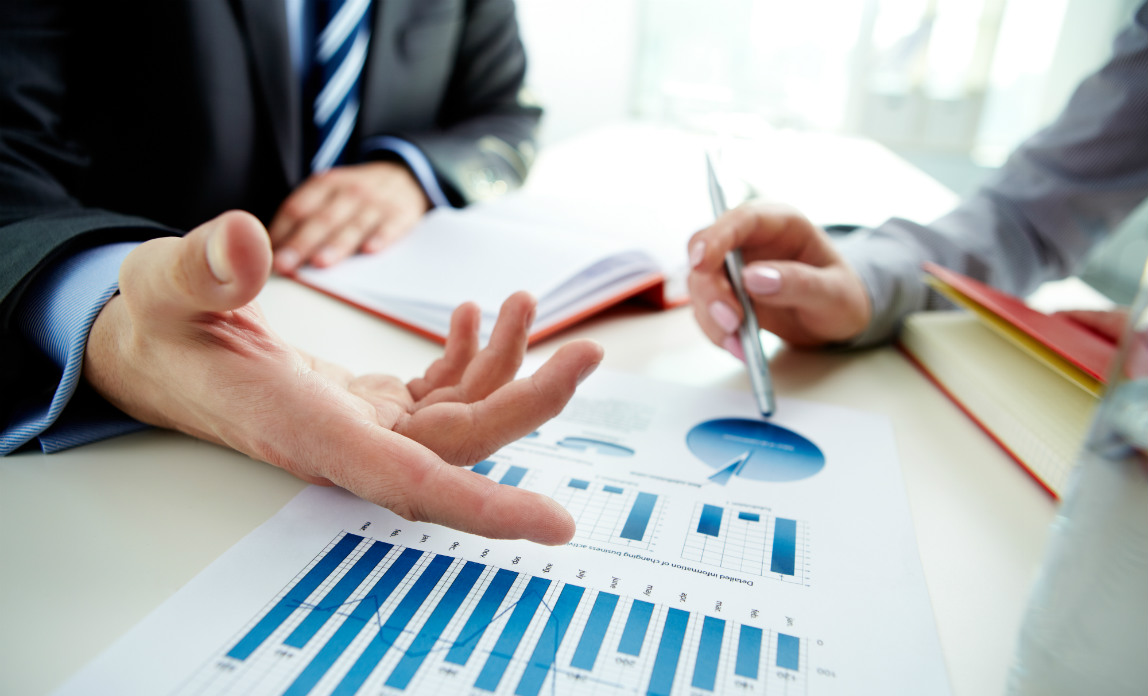 Custom Enterprise Resource Planning Software
CUSTOM SOFTWARE SOLUTIONS
The business world is data driven with a database as its engine. It is vital to have an integrated system or an "enterprise resource planning" (ERP) system, as it is more commonly known. ERP is a term describing powerful and flexible business software.
Custom enterprise resource planning (ERP) software helps businesses track and manage information and resources across their organization's various segments and departments. These systems include a wide array of functionality, such as product and purchase management, accounting, inventory management, accounting, human resources, customer relationship management (CRM) and marketing.
What is Enterprise Resource Planning Software? Watch our 90 second video:
Because of the complexity and number of features available through custom ERP software, it has been traditionally adopted by large enterprise corporations, but recent years has proven that custom ERP software is extremely cost effective for small and medium-sized businesses.
Common types of custom ERP software we can develop:
Human resources
CRM
Finance/Accounting
IT Helpdesk
eCommerce
Supply Chain Management
Order Processing
Inventory and Procurement
Benefits of custom ERP Software:
Reduced Software Overhead: Custom ERP software allows teams to consolidate their tools into one unified system. Instead of paying for separate subscriptions for a supply chain management, core HR, CRM, shipping, and inventory software, teams pay for a single platform that handles each of these tasks in a centralized system.
Increased communication: When all sectors of the company gather in a single software to plan and track business events, all of the business data can then be made available for team review.
Informed business decisions: With advanced analytics come deeper insights, giving decision-makers greater breadth of detail and a better understanding of business initiatives. ERP software's customizable reporting capabilities empower leaders to make more informed decisions and better position their business for success.
Enhanced accessibility: ERP software offers businesses unprecedented visibility into day-to-day operations. And all that information is accessible in real time, giving users the ability to retrieve and modify data on the fly.
Standardization of processes: For large manufacturing corporations with several facilities, sharing manufacturing plans and best practices can be vital for product and process standardization. ERP systems allow manufacturing teams to store manuals, blueprints, regulatory information, and vital statistics for each process in a single, searchable location. This allows processes to be replicated across county and country lines without sacrificing quality or speed.
Business intelligence: To sufficiently assess business performance, custom ERP software's business intelligence functionality includes customizable dashboards illustrating operational data from across an organization, giving leaders the information they need to analyze performance and make informed business decisions.
Increased operational efficiency: Through process automation and leaner workflow management, ERP software can significantly boost operational efficiency and productivity.
Better organization: Data mismanagement and disorganization can stagnate a business, preventing it from reaching its full potential. But with ERP software, individuals across a business can find the information they need in a single system, rather than juggling multiple tools and risking duplicate or inaccurate data.
Workflow automation: We can automate routine business processes and free up human capital to focus on more sophisticated tasks.
Onboarding and time to implementation:
Custom ERP software is  best characterized as a category of categories: each instance of the software can be made up of varying features and modules that best suit the needs of the business. Onboarding can take anywhere from a couple of weeks to a few months depending on the size and complexity of the business needs.
Integrations to existing software could be included, and the price of any custom or add-on feature can be also be included. We have dedicated onboarding teams to assist you with the transition.
Built on FileMaker:
Citinet Solutions software and applications are built on top of the FileMaker Platform. The FileMaker Platform is a simple, scalable, and reliable database computing platform that powers millions of applications. This gives Citinet Solutions customers access to secure, powerful underlying technology, that can be tailored specifically to improve your proprietary software. FileMaker is an Apple subsidiary that provides a unified platform to create and deploy custom apps for mobile, cloud, and on-premise environments.
Resource Planning & Creating Workflows Can Be Complicated.
We Can Help.
Partner with Citinet Solutions to take your custom software to the next level.