Here are three commitments you probably haven't heard from a software company:
• We'll develop only the technology you need;
• We won't try to sell you add-ons or subscription packages; and
• User adoption will soar.
We promise – yes, we promise – your business will be more efficient and productive with your customized, affordable software.
We know small business because we live small business.
Pardon us, if these pledges seem boastful; we've been there, too, and we understand why you might think that.
The fact is, our business model is different. We're committed to developing scalable software that does what you want; not installing the obese stacks some big software company says you must have.
Our solutions are built around the renowned Apple FileMaker system, but they run on any desktop or iOS digital device.
Citinet maintains up-to-date government security clearance and cybersecurity certifications, and develops software for privacy and regulatory compliance, including HIPPA.
If you're still using Microsoft Word and Excel for tracking, daily updates and document sharing, it's time for a custom business software solution.
You get:
Instant time and money savings through process efficiency
High-level analytics and census reporting
Actionable or triggered events
Customizable dashboards for desktop and mobile
Calendar integration, with automatic updates
Automatic updates to other departments
Bar code options for logistics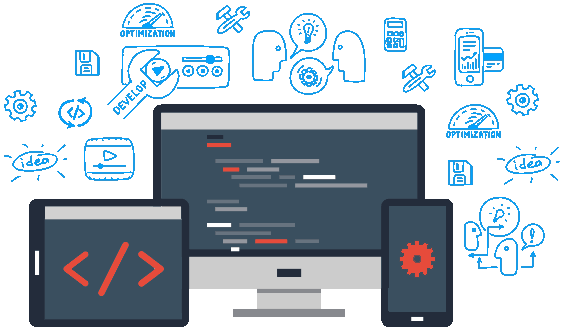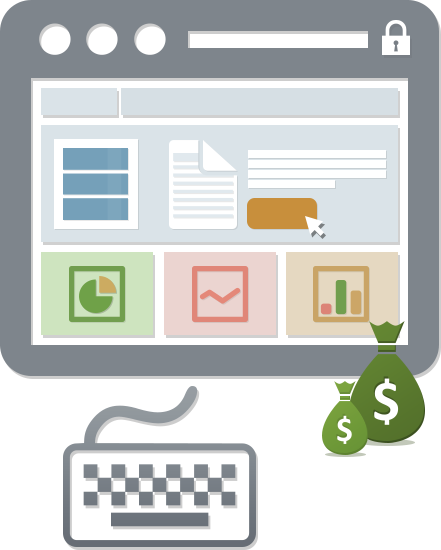 Spend Less, Do More
If you've ever bought a new home, you remember walking through the model and seeing a welcoming space designed with all those little finishing touches. A few months later, you walked into your new white box and learned that most of those nice touches were upsells.
The same thing happens with most big-name software development companies. Too often, the demo you see is not the product you get, and those happy users are actors. And by the time your purchasing team has added the needed functionality, you've bought a mansion instead of a bungalow, and nobody wants to live there.
At Citinet, we avoid project creep by learning your unique needs, improving processes and solving pain points with software your team will learn quickly and enjoy using.
Avoid the white box. We guarantee an affordable, customized solution backed by our outstanding support team.
Solid foundations built for clean, secure data storage
Databases are optimized for most frequent requests
Intuitive dashboards increase effectiveness, encourage user adoption
Web-based, desktop or iOS digital devices
Database works easily and efficiently with other business applications
Our experienced teams work with users and respond to system problems
Your software always will have the latest cybersecurity safeguards
Whether it is privacy standards, regulatory compliance or HIPPA, you'll be prepared
Built on FileMaker:
Citinet Solutions software and applications are built on top of the FileMaker Platform. The FileMaker Platform is a simple, scalable, and reliable database computing platform that powers millions of applications. This gives Citinet Solutions customers access to secure, powerful underlying technology, that can be tailored specifically to improve your proprietary software. FileMaker is an Apple subsidiary that provides a unified platform to create and deploy custom apps for mobile, cloud, and on-premise environments.

Resource Planning & Creating Workflows Can Be Complicated.
We Can Help.
Partner with Citinet Solutions to take your custom software to the next level.