Fact: Security planning is extremely important for software development.
Security Policy
Keeping our clients' data secure is an absolute top priority at Citinet Solutions. Our primary goal is to provide a secure environment, while also being mindful of application performance and the overall user experience.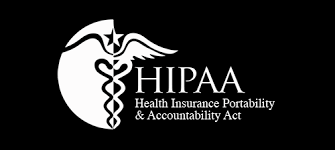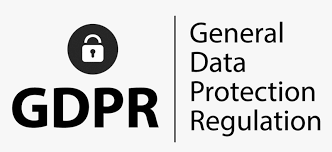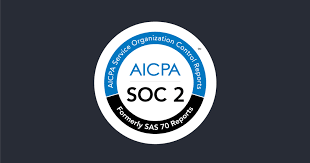 End-to-End Security
Citinet Solutions is uniquely positioned to host your custom workflow software entirely on-site, in one of our Data Centers or on Amazon Web Services (AWS), providing end-to-end security and privacy features built in. Our team takes additional proactive measures to ensure a secure infrastructure environment.
AWS Data Centers
Amazon Web Services (AWS) maintains an impressive list of reports, certifications, and third party assessments to ensure complete and ongoing state-of-the-art data center security (https://aws.amazon.com/compliance/programs/). They have many years of experience in designing, constructing, and operating large-scale data centers.

Data Center SOC 2 Compliance
Security and trust are integral at Citinet Solutions. We only use Data Centers that achieve audit certifications for Service Organization Controls (SOC 2) Trust Services Principles, focused on security. Their continued SOC 2 certifications ensures our organizational and technology controls are independently audited at least annually.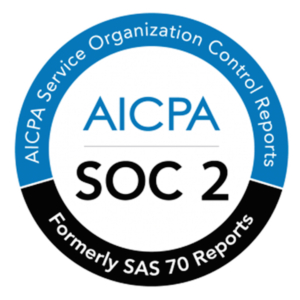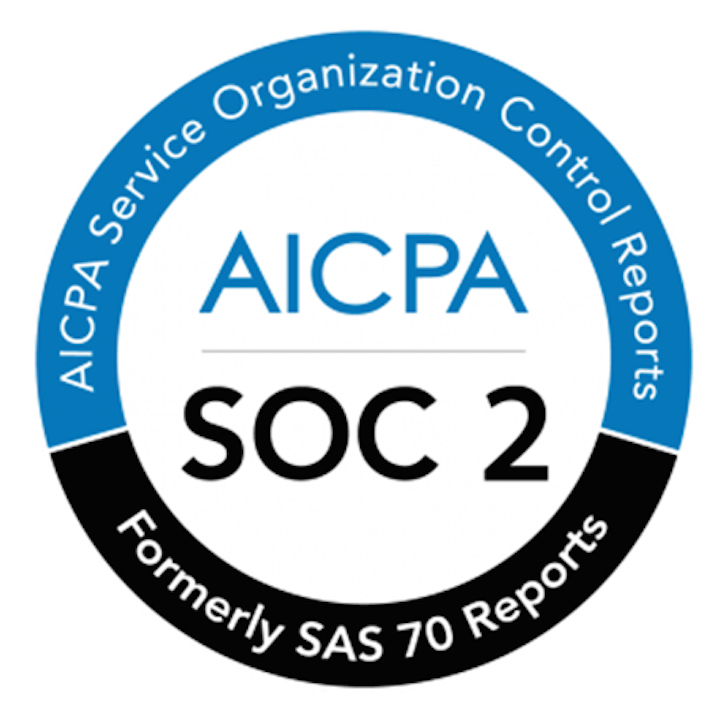 Application Security
All Citinet Solutions custom web application communications are encrypted over 256 bit SSL, which cannot be viewed by a third party and is the same level of encryption used by banks and financial institutions. All data for our custom workflows is encrypted at rest using AES-256 encryption.
We maintain ongoing strict compliance, abiding by stringent industry standards for storing, processing and transmitting sensitive information online.
Citinet Solutions actively monitors ongoing security, performance and availability 24/7/365. We run automated security testing on an ongoing basis and maintain Cyber Security certifications.


Two-factor Authentication

Questions about security or compliance?
Resource Planning & Creating Workflows Can Be Complicated.
We Can Help.
Partner with Citinet Solutions to take your Information Technology to the next level.